The impact of the arrival of new energy vehicles on connectors I
---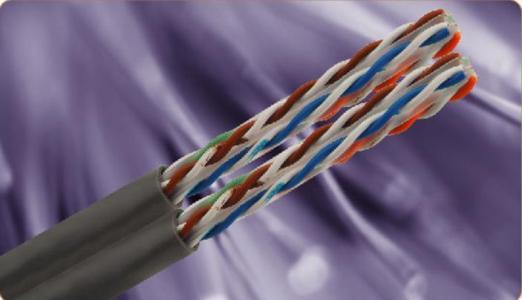 The state vigorously promotes the development of the new energy vehicle industry, and Kangdao New Energy Connector has taken a fancy to this new connector in advance. "The traditional automobile industry is a foundation, and the new energy automobile industry is a flashpoint. Kangdao New Energy Connector Company attaches great importance to this part." The new energy automobile industry that Kangdao New Energy Connector focuses on has two major sectors: power Some related component products and connector products are mainly low-voltage connectors and low-voltage wiring harnesses. The new energy vehicle industry is a big challenge for connectors, from materials to equipment to processes. For this reason, Kangdao New Energy has established a special R&D team to accumulate and develop technologies for the new energy vehicle industry. At present, Preliminary results have been achieved, with cooperation with Dongfeng, BYD and other auto factories, and some preparations and product tests are being carried out.
The intelligent development of products has increased the demand for sensors, and it is necessary to connect the sensor port part through connectors to realize signal transmission. From the perspective of the entire automobile industry, domestic car manufacturers are still in the exploratory stage of autonomous driving, and "bicycle intelligence" and "vehicle-road coordination" will be the two paths in the future.
At present, high R&D costs are a major bottleneck for "bicycle intelligence", while "vehicle-road coordination" requires high integration and interconnection capabilities for road conditions, bodywork, and transportation systems, and technical fundamentals are the pain points that hinder its realization. Regardless of whether it is "bicycle intelligence" or "vehicle-road collaboration", cars are all on the way to intelligence. According to relevant data, driverless cars will consume 0.75GB of data per second in the future, which is about 0.75GB per second every day. The data volume of 4000GB, the large data transmission volume and the strict transmission requirements have all brought great challenges to the connector. As a traditional connector manufacturer, Kangdao New Energy believes that the intelligentization of automobiles will require a large number of connectors related to signal and data transmission, which is undoubtedly the driving effect of the connector market.
M series waterproof connector, military aviation connector,Glass frit connectors
Copyright © Hubei Yunwanguang Electronic Technology Co., Ltd